April 22, 2019
Are Allergies Ruining your Life?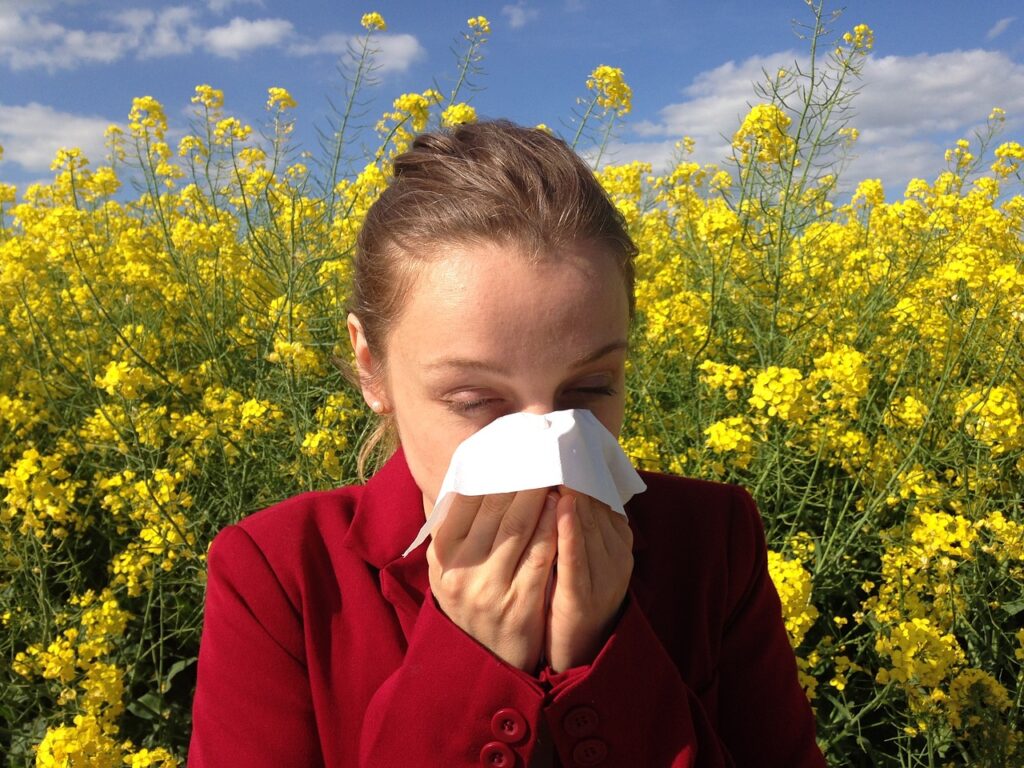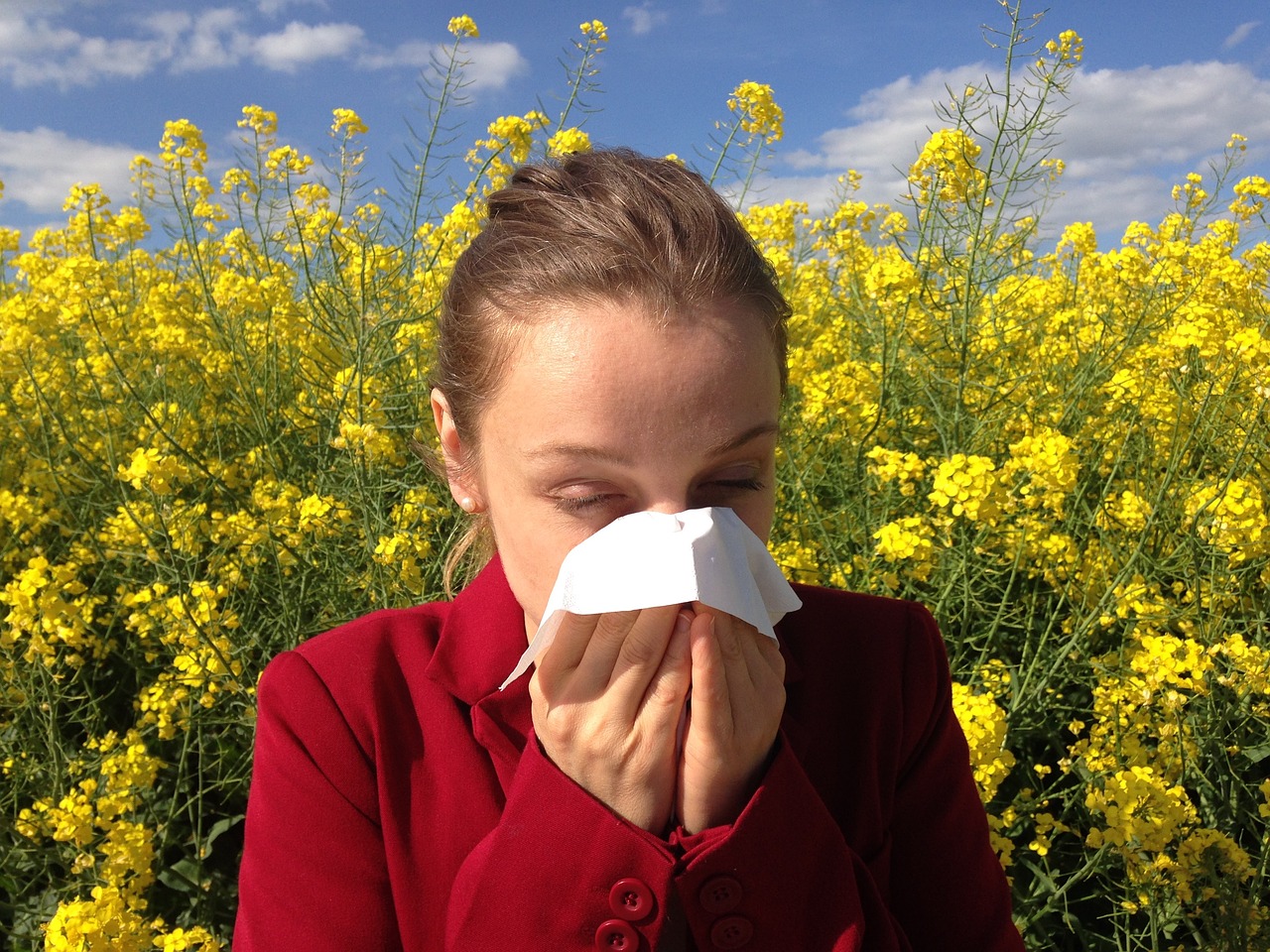 In this episode of The Bad Girls' Guide to Living Well, Dr. Wdowin demonstrates how to control your allergies with supplements, and discusses how inflammation, histamine and hormones are connected.
Where can I get those Supplements?
If you want a great way to travel with Omega 3s, want to help heal up your brain from head injuries, or decrease your likelihood of complications from heart disease, strokes, and diabetes, click to order some CoverThree.
Don't forget to visit our supplementation warehouse, if you want to order the following we recommended on the video.
AllQlear – Chewable and fruity, this is a great way to control allergies as needed without drugs and medication. You can order here.
Vitamin C – Add enough that it is effective, but you don't poop your pants from going past bowel tolerance. We recommend 4-5g or about a teaspoon to just start out.
Nettles: This awesome herb helps to stabilize your mast cells so they don't release as much histamine. You can take it separately, or in combination with. . .
Quercetin : Another incredible nutrient, this bioflavonoid is good for just about everything. Here's a great combo of the two.