May 3, 2019
The Role of Spirit in Medicine.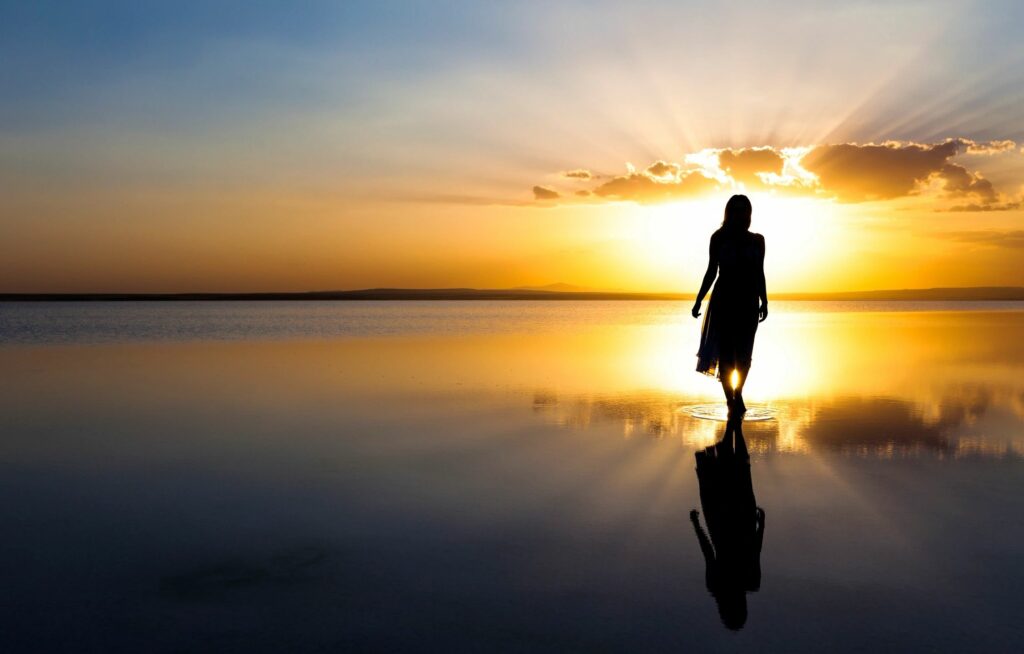 A round table discussion about the role of our minds and spirit in medicine. We discuss the impact of our thoughts, emotions, and spiritual practices on our health, wellbeing and ability to heal. Join Drs. Greg Eckel, Paul Anderson and Heather Wdowin.
If you need mental/emotional support, to get your spirit in a better place, check out this test.