Apr 23, 2019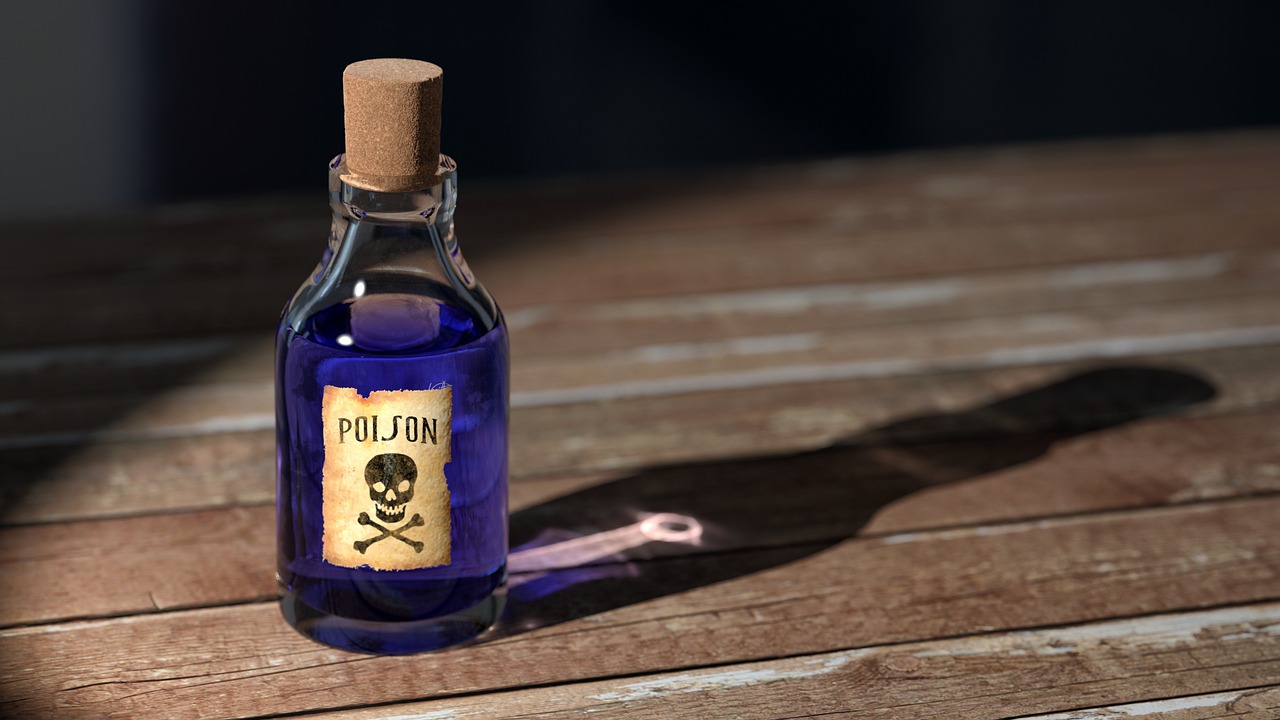 Toxicity isn't only chemicals in the environment. You are exposed to toxic relationships and people as well. How you interact with them, and react to them can be a big determinant for your health.
Learn from two very different Naturopathic MDs how they deal with negative people their lives.
Much of what we teach is getting to know yourself so you can support your best health and life. For example, we assess how food is making you stronger, or causing inflammation with food sensitivity testing. Then we teach you how to avoid inflammatory foods MOST of the time, and still be able to enjoy the things you love.
How to Detox from Toxic Relationships
Toxic relationships are similar. Avoid them for periods of time until you are healthy and resilient enough to be exposed to them and not fall into the negativity. This is especially true in family situations.
The first step for determining if you are experiencing toxic relationships is to pay attention to how you feel. Does the person you are interacting with make you feel seen? Loved? Supported? Or do you feel anxiety in your stomach much of the time? If someone is continually eliciting feelings of stress and anxiety, or negativity in your body, your relationship is toxic. Those toxic emotions increase cortisol in your body, and can lead to immune issues and weight gain.
It Takes Two
It is always important to look objectively at your own role in the interaction. Be accountable for your reactions and own them. No one MAKES you feel a certain way, you choose to feel it. That does not mean treating you badly is OK, and you can choose to eliminate your exposure to that treatment. Self-assessment is also important. You don't want to be that adult who needs their mom to write a note when a boss asks them to be more exacting with work and hurt their feelings.
Here is a list of 35 things that can indicate you are in a toxic relationship with a friend, lover, coworker, or employer.