November 6, 2019
"Earth Speaks Up" with Mary McNerney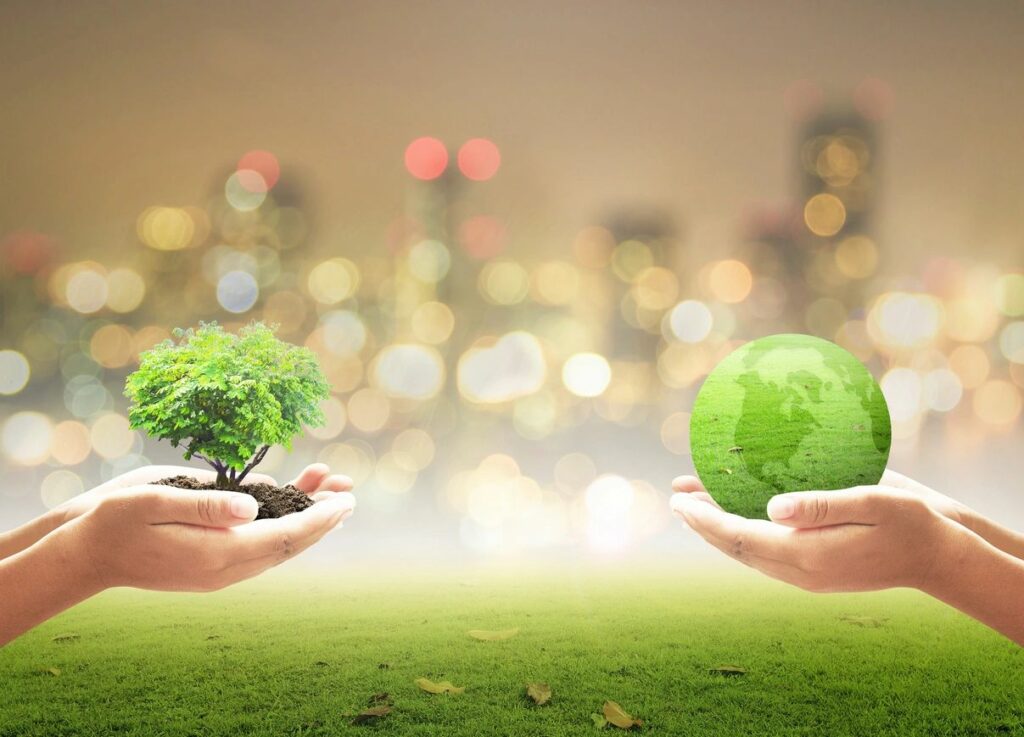 At Naturopathic MD, we believe that the further you get from Nature, and the Earth, the more likely you are to become sick. Have you heard of "Conversations with God"? "Earth Speaks Up" is "Conversations with the Earth".
We speak a lot on The Bad Girls Guide to Living Well about environmental toxicity, and the impacts our culture and economy are having on the Earth, and therefore our health.
Mary McNerney has channelled the consciousness of the Earth, and shared her experiences and impressions of the planet we live on, and how we are all in this together.
Mary McNerney earned her law degree from Georgetown University. She had a fellowship with the UN Commission on International Trade Law. Then worked for many years as a corporate and international lawyer in Boston and Prague. It was not her plan to write this book, "Earth Speaks Up". She never imagined that the Spirit of the Earth would one day unmistakably, clearly, and shockingly speak to her. Mary says that the experience has put her on an entirely different trajectory than she ever envisioned as a corporate lawyer. She shares "In a wild and wonderful way I instead became a messenger on behalf of our planet Earth". Mary now lives in Massachusetts together with her husband and horses. She enjoys riding her horse through the woods and fields and being more deeply with the many dimensions of nature.