Feb 17, 2020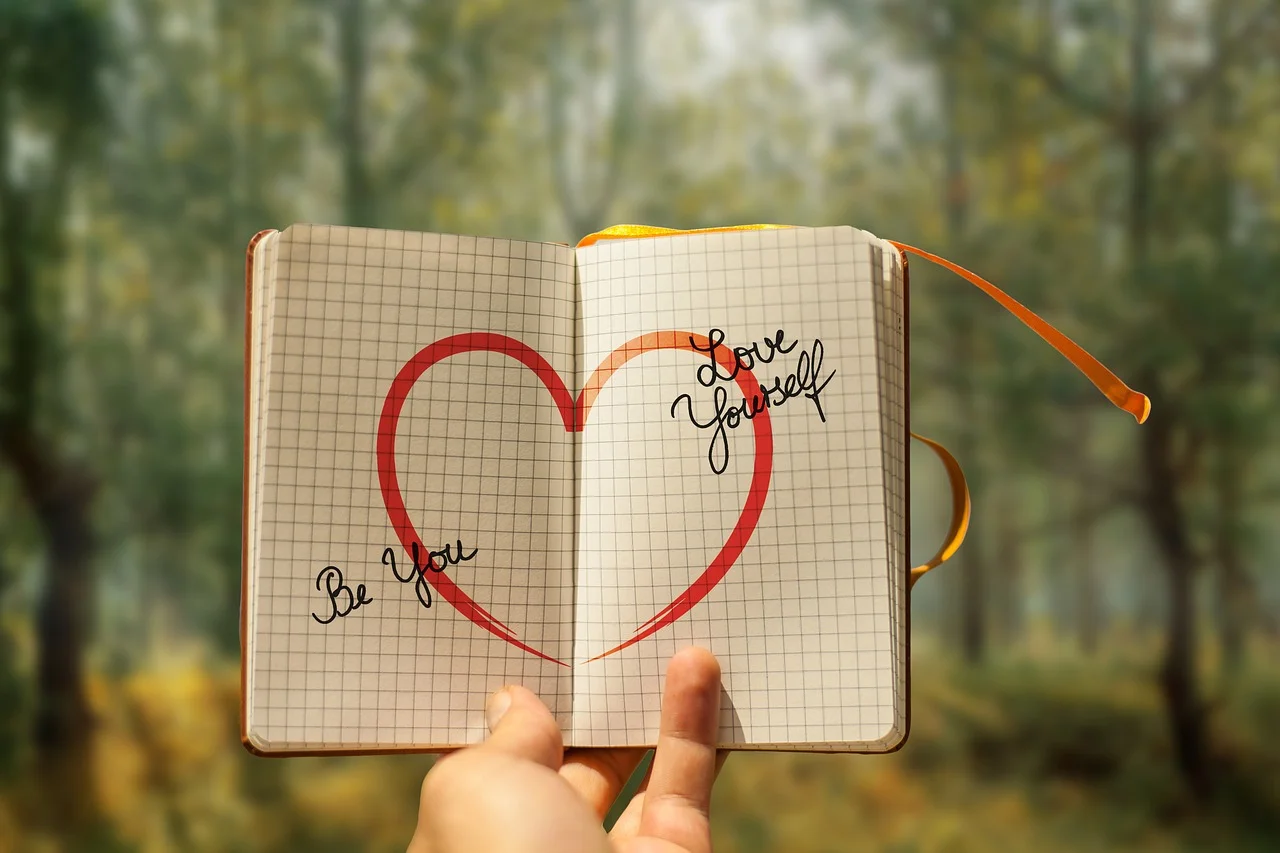 I served my ex husband divorce papers on Valentine's day 2019 because I couldn't wait another single day. It was the greatest act of self love I felt I could do for myself at that time. I felt trapped, unloved, unappreciated and depressed in that marriage and I couldn't take it for another day. The relationship was toxic, and was the root cause of health problems I was experiencing. The experience was painful, and it took me years to get to the point where I realized I had no other way forward. Looking back, however, I am so glad to be where I am today after that choice.
Divorce is not a choice for everyone, but self love is. Many feel that Valentine's Day is a Hallmark holiday to sell flowers and candy. Let's reframe the day of love! Love and care for yourself in meaningful ways so you can then love others. Self love is the foundation upon which all other love experiences are built. Make your foundation a good one and learn from your past mistakes so you are not destined to repeat them.
Self Love Languages
Many of us concentrate on external love in the hopes of having someone "complete us". Thinking of that part of the movie Jerry Maguire always makes me gag a little. When you practice self love, you model good behavior and show others how they are expected to treat you.
Detox from Unhealthy Relationships
Free yourself from dysfunction! Get rid of the narcissist in your life, or the toxic addiction you have to trauma. Having an unhealthy relationship will poison every aspect of your life, including your health. Walking on eggshells is stressful!
Speak your self love language
I am sure you have heard of the 5 love languages:
Touch
Gifts
Quality Time
Words of Affirmation
Acts of Service
You can treat yourself to massages for touch, craft supplies or a trip for gifts. Quality time with yourself can be doing something you love to do, with no agenda other than enjoyment. I use post it notes for words of affirmation. Acts of service can be making myself take my vitamins or cooking at home rather than just getting take out.
Yoga speaks ALL FIVE love languages to me!
Here is my my favorite YouTube yogi, Adrienne and an entire class of self love yoga!
Love yourself first.
Treat yourself well.
Make yourself a priority.
You are worth it.
You are beautiful.
Show yourself and thrive.