Product Description
Do you have tons of supplements in your cupboard or on your counter that you bought because you read that they would be good for you, but you don't remember for what, and you forget to take them? This thyroid supplementation protocol is designed for supporting a healthy metabolism by optimizing the thyroid gland.  It is simple, effective, and in a packet you can travel with and take with breakfast OR lunch. You no longer have to worry about whether you are taking the best supplements for you because we have taken the guess work out of it.
Thyroid supplementation protocol supplies the most common nutrients necessary to support your optimal metabolism.
Take one of the individual packets with breakfast each day and experience more energy, mental clarity, and improved mood. Our specific formulations in daily packets help increase your compliance because you know exactly what to take and when. It is simple!
Our supplements are packaged in biodegradable packaging, because the environment and our children's futures are important to us.
This multivitamin thyroid support packet contains the highest grade, best absorbed, well researched supplements available. You no longer need a separate fish oil, or multivitamin when taking this packet. It contains adaptogens and other herbal support to unlock your body's energy and power. Activated B complex and highly absorbable minerals are necessary for every process in your body. Our fish oil is high in EPA, DHA and also supplies Vitamin D.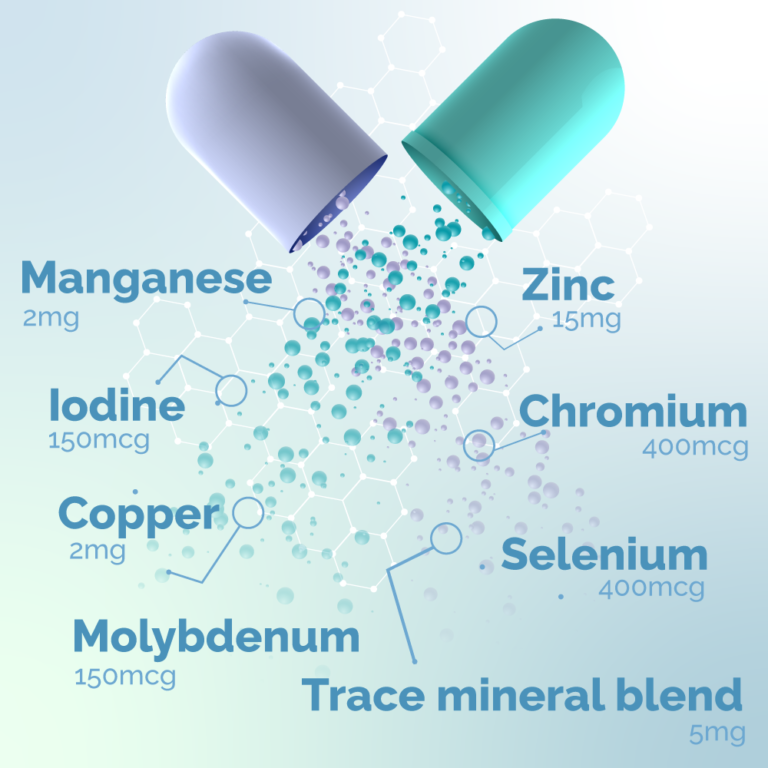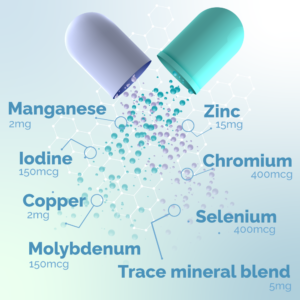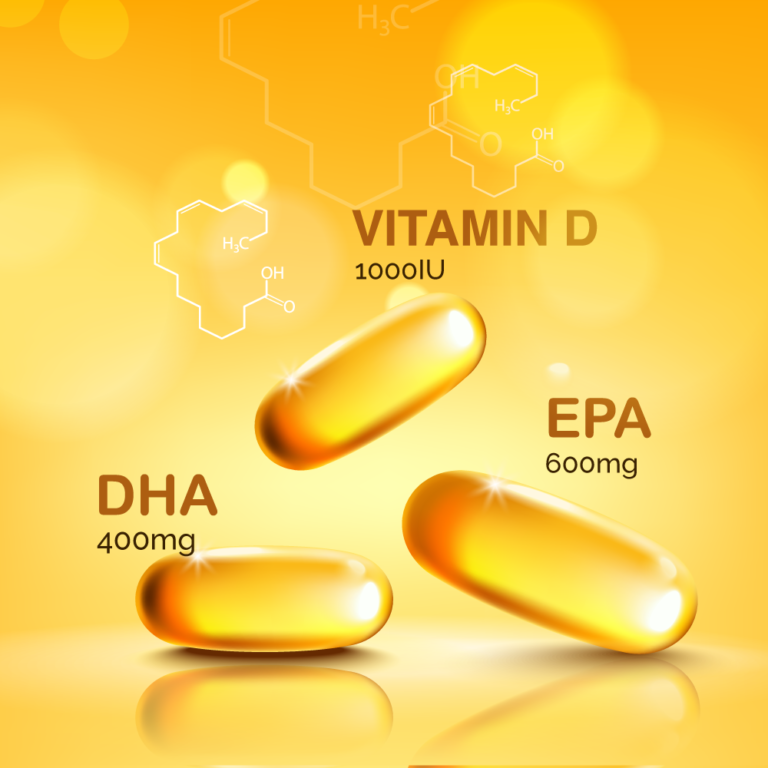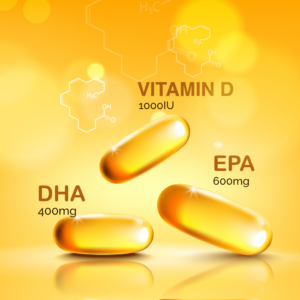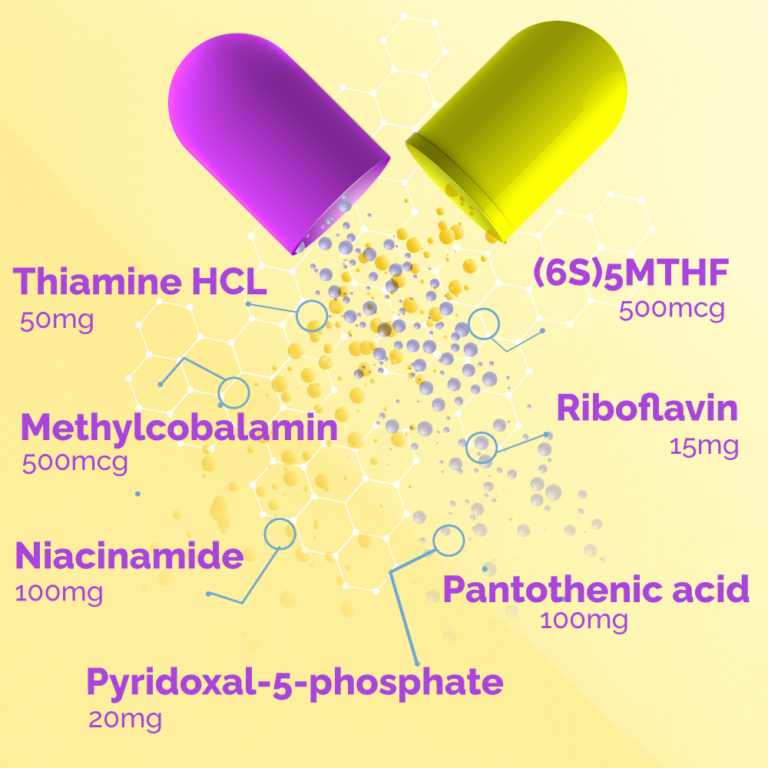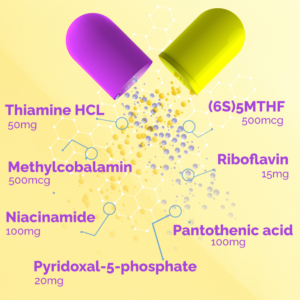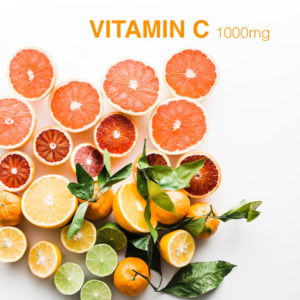 Contains necessary nutrients for proper thyroid hormone production.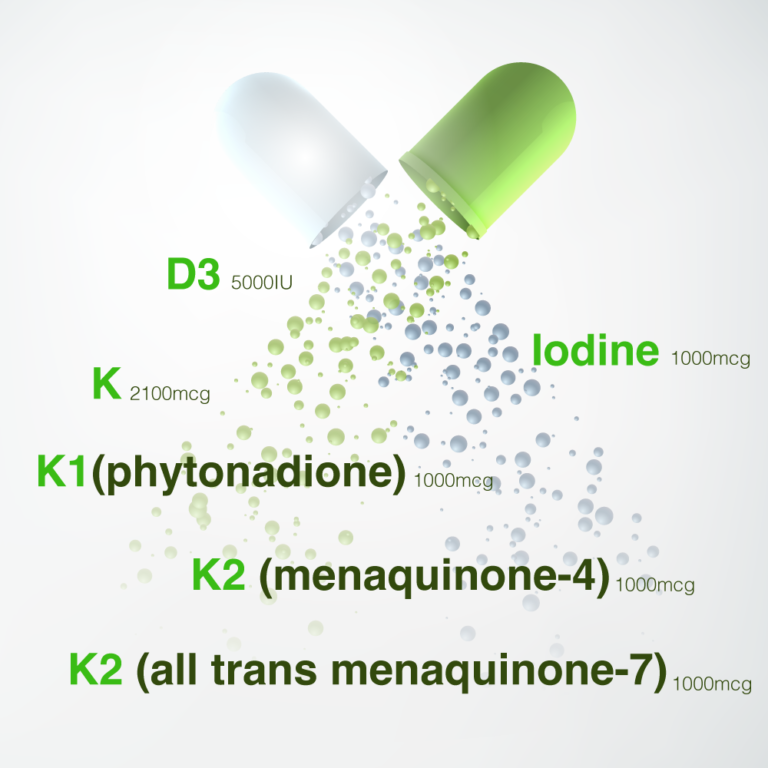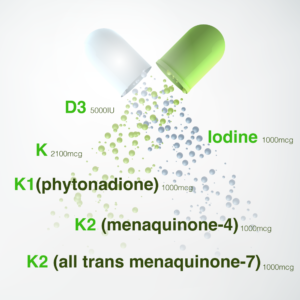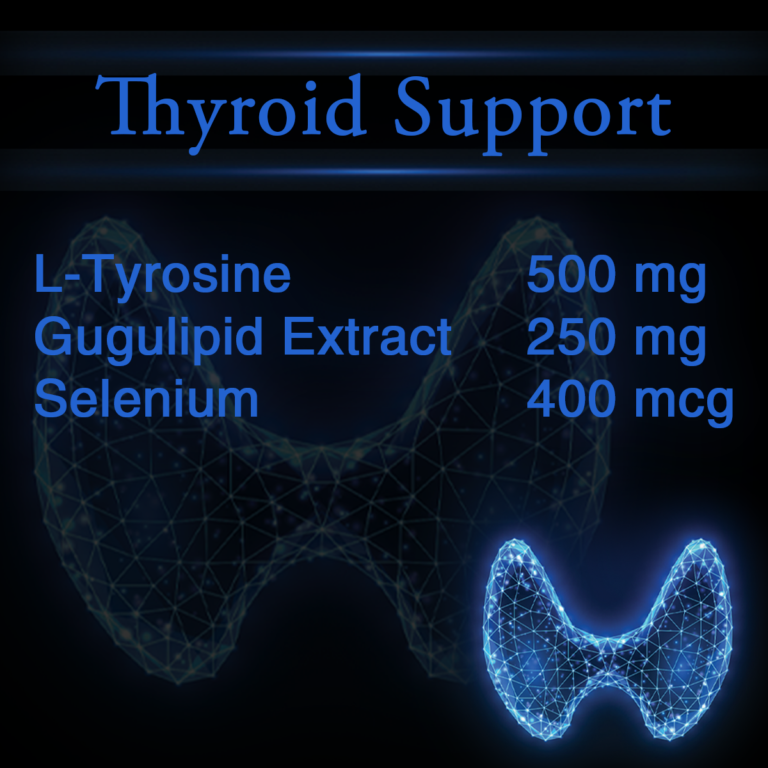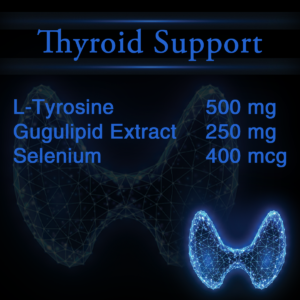 Ashwagandha helps with stress support and immune recalibration if Hashimoto's is an issue.  Glutathione is a powerful antioxidant to protect thyroid cell function, and support all body processes.