Product Description
You know you need Autoimmune Supplementation
But, do you have tons of supplements in your cupboard or on your counter that you bought because you read that they would be good for you, but you don't remember for what, and you often forget to take them? This autoimmune supplementation protocol is designed for supporting a healthy immune system by lowering inflammation, resetting your immune system, detoxifying your body, and significantly replenishing basic nutrients you are likely in desperate need of.  It is simple, effective, and in 2 a day packets you can travel with and take with breakfast OR lunch and then another packet at dinner. You no longer have to worry about whether you are taking the best supplements for you because we have taken the guess work out of it.
Autoimmune supplementation protocol supplies the most common antioxidants, herbs, and nutrients necessary to support your healthy immune function.
Our specific formulations in daily packets help increase your compliance because you know exactly what to take and when. It is simple!
Our supplements are packaged in biodegradable packaging, because the environment and our children's futures are important to us.
This multivitamin autoimmune support packet contains the highest grade, best absorbed, well researched supplements available.
The naturopathic physician designed protocol will help you to take the first steps to free yourself from chronic inflammation and autoimmune disease.
You no longer need a separate fish oil, or multivitamin when taking this packet. It contains adaptogens and other herbal support to insulate you from stress. Activated B complex and highly absorbable minerals are necessary for every process in your body. Our fish oil is high in EPA, DHA and also supplies Vitamin D.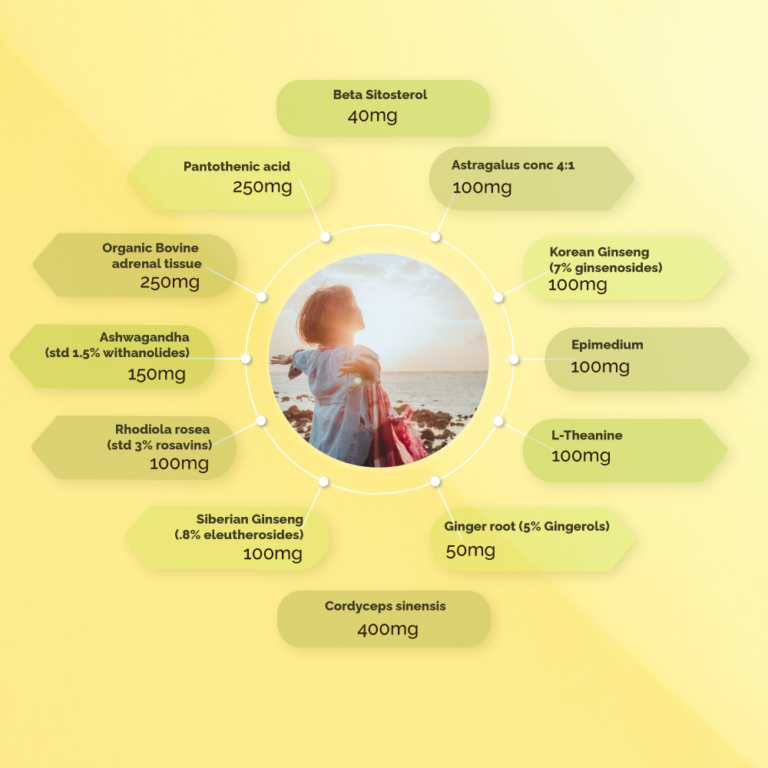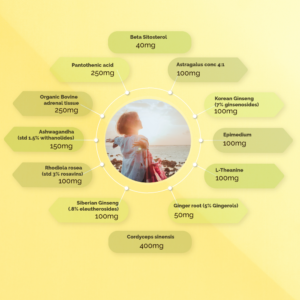 We start with advanced stress support. Then add in support for the liver, probiotic for the digestive system, and antioxidant Vitamin C. High Quality EPA, DHA and Vitamin D for inflammation and immunity.
Ashwagandha helps with stress support and immune recalibration. Glutathione is a powerful antioxidant to protect all cellular functions, and support all body processes.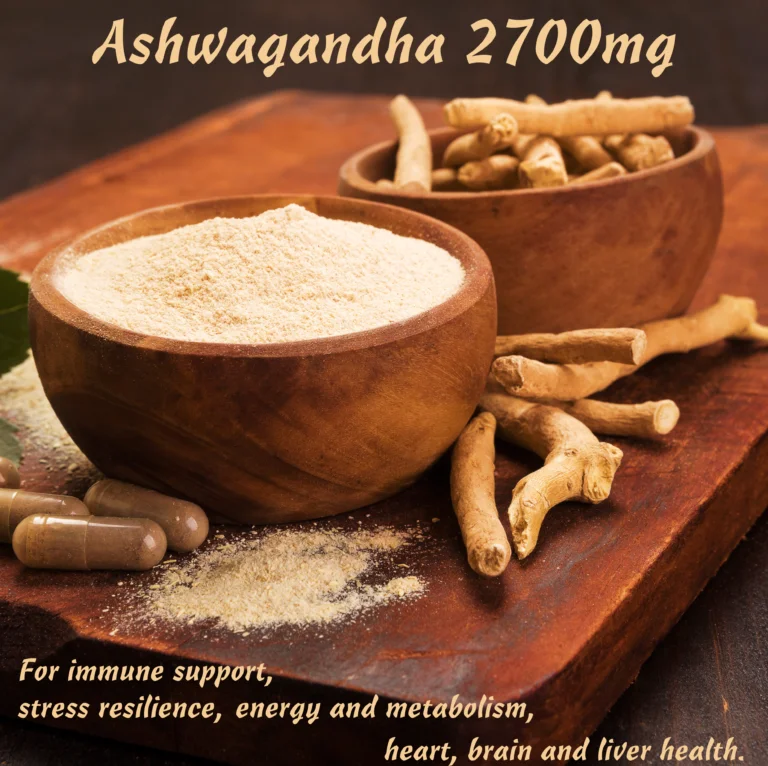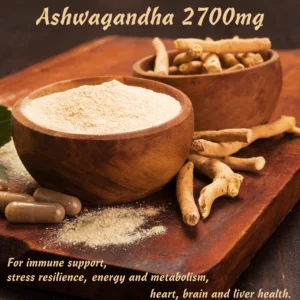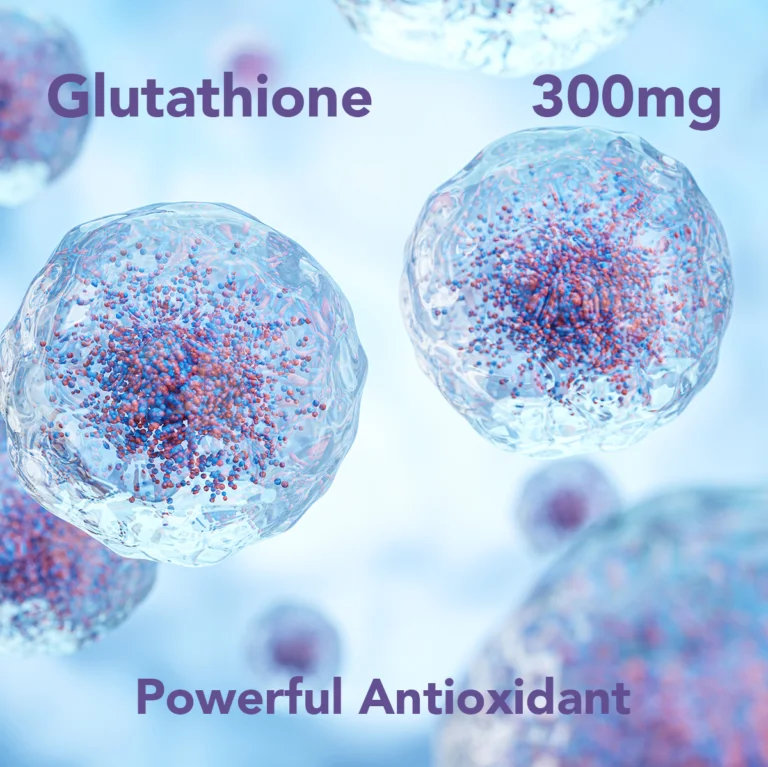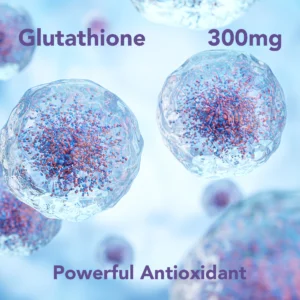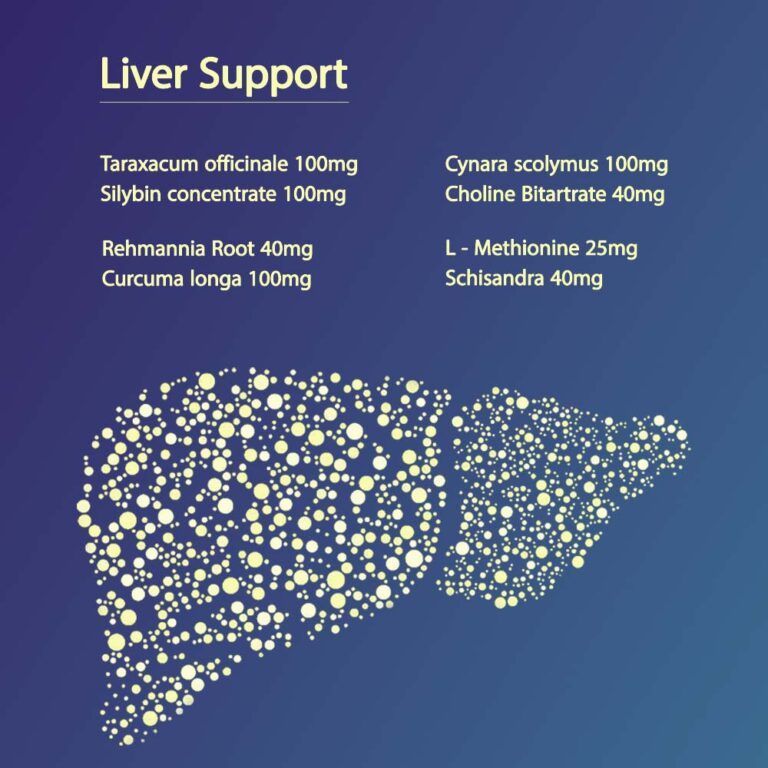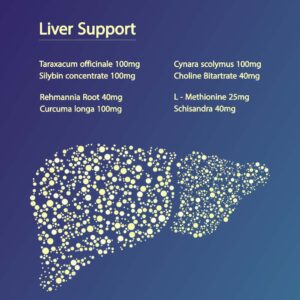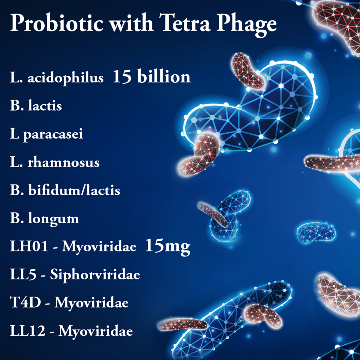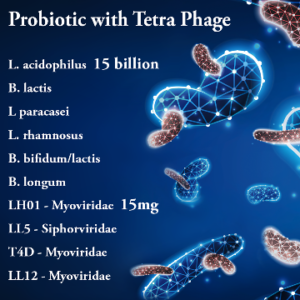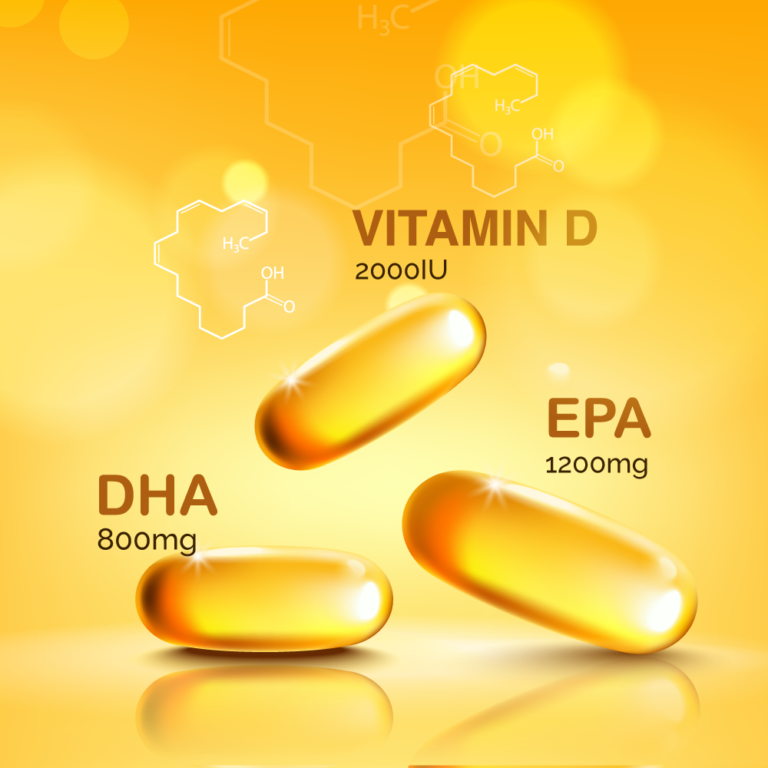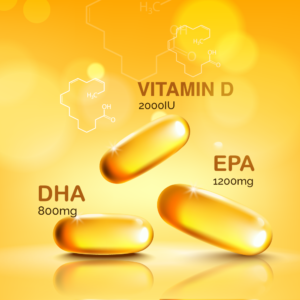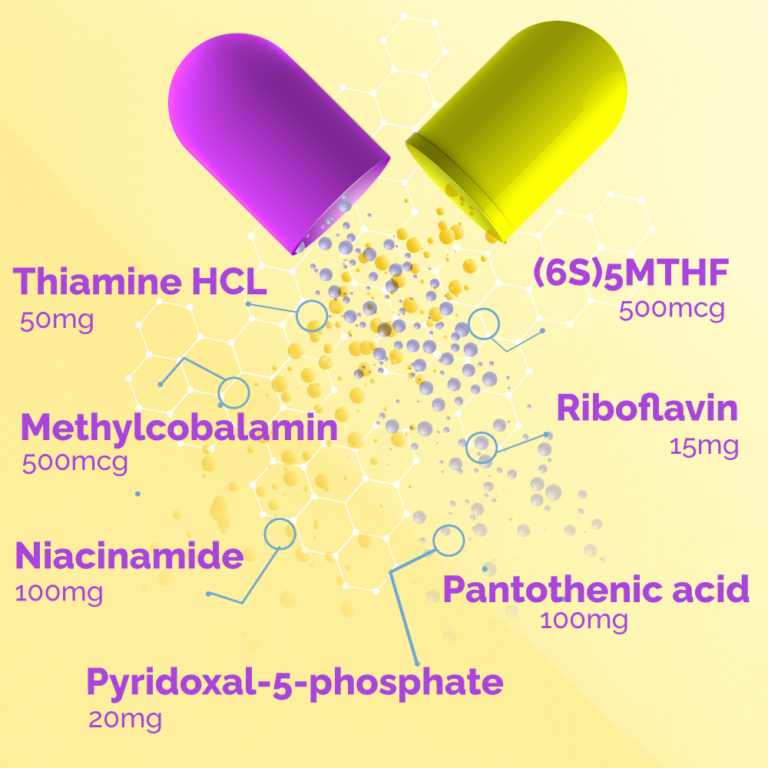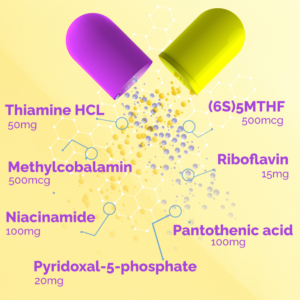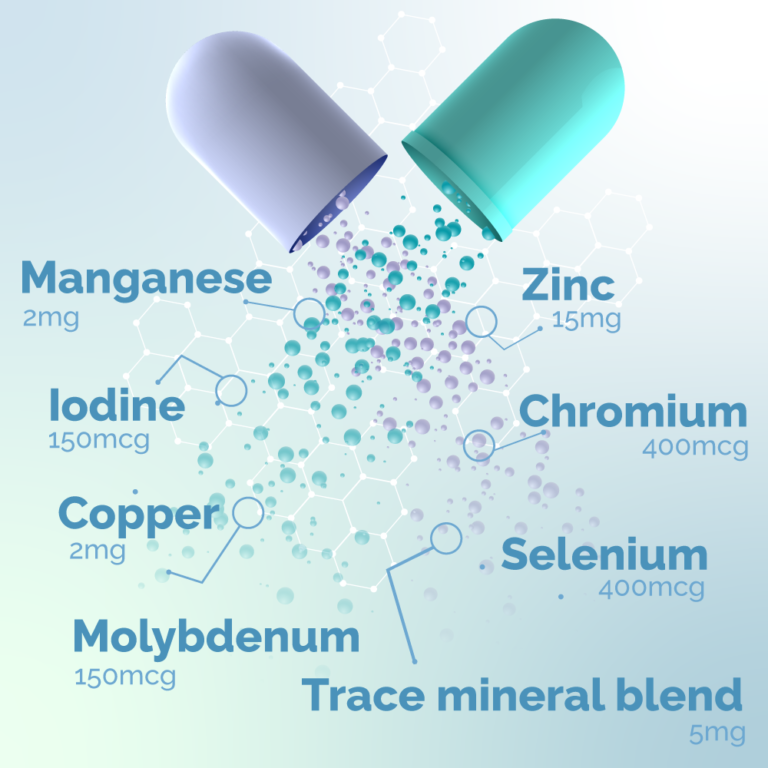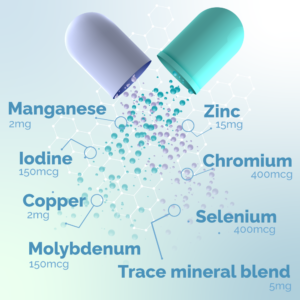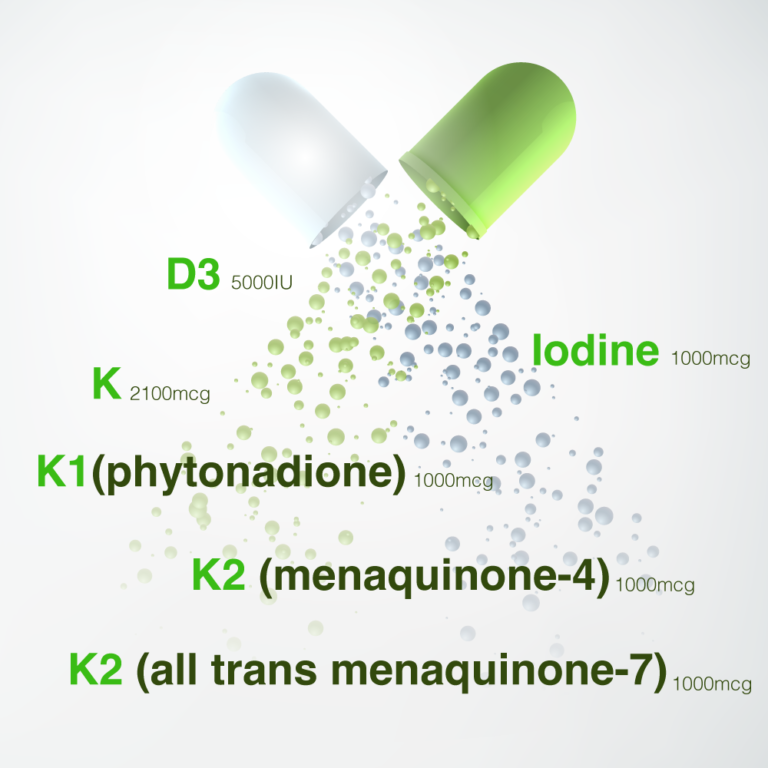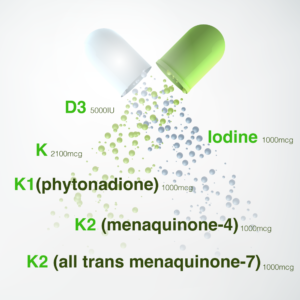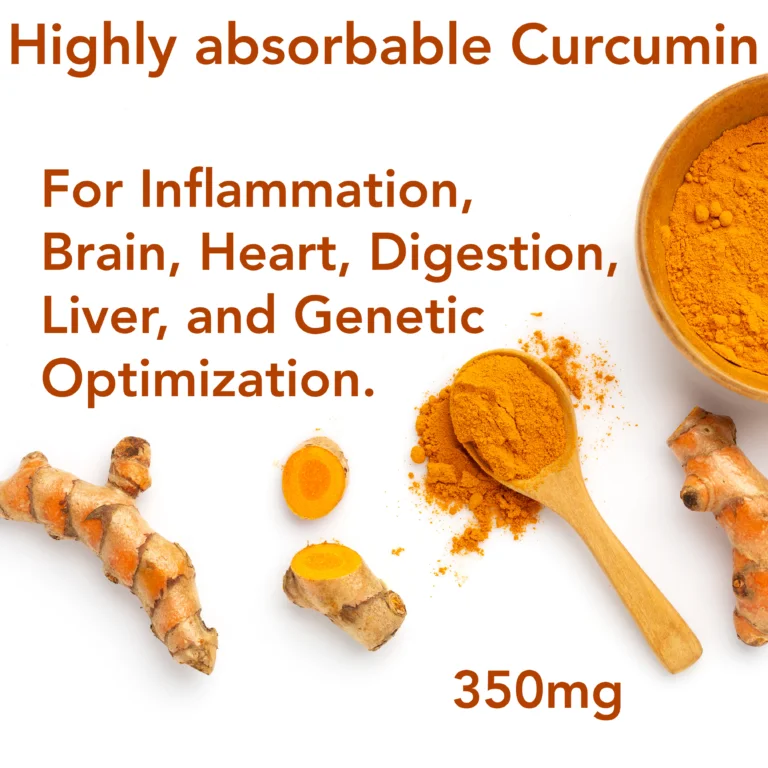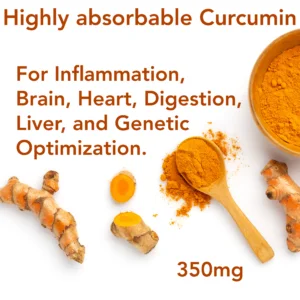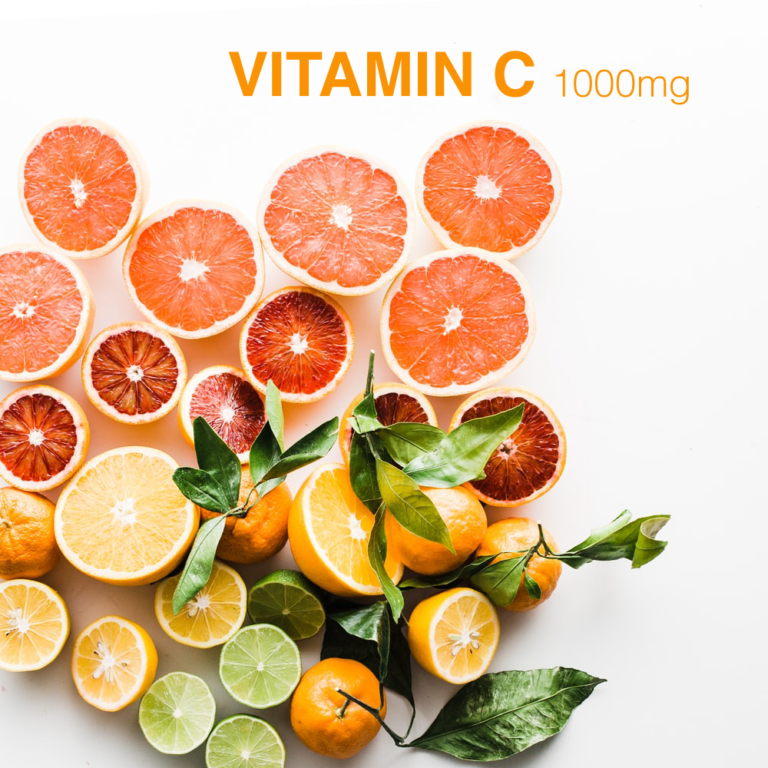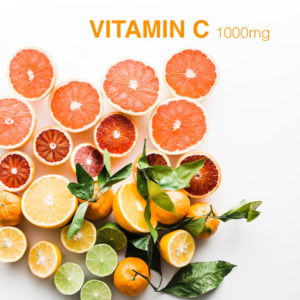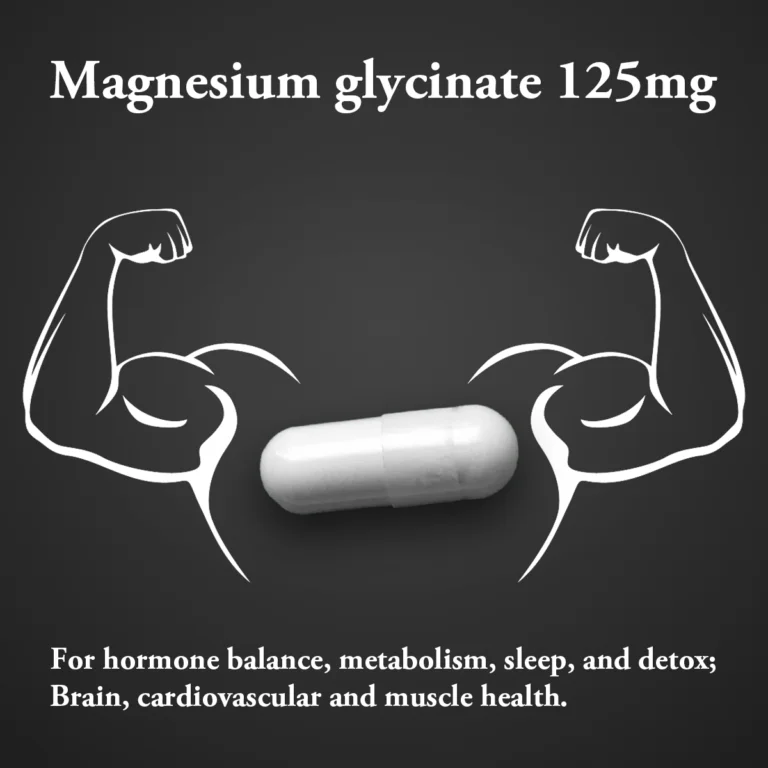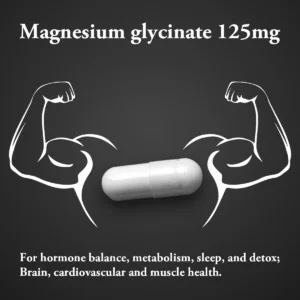 Autoimmune supplementation comes with AM and PM packets, so you just take in the morning with breakfast and in the evening with dinner, and you know you are making positive changes in your health.
Remember, this is a great place to start, but you will also need to make other significant changes in order to halt and reverse the issues you are experiencing.
We highly recommend Detoxifying your life and body as well.