Jun 10, 2018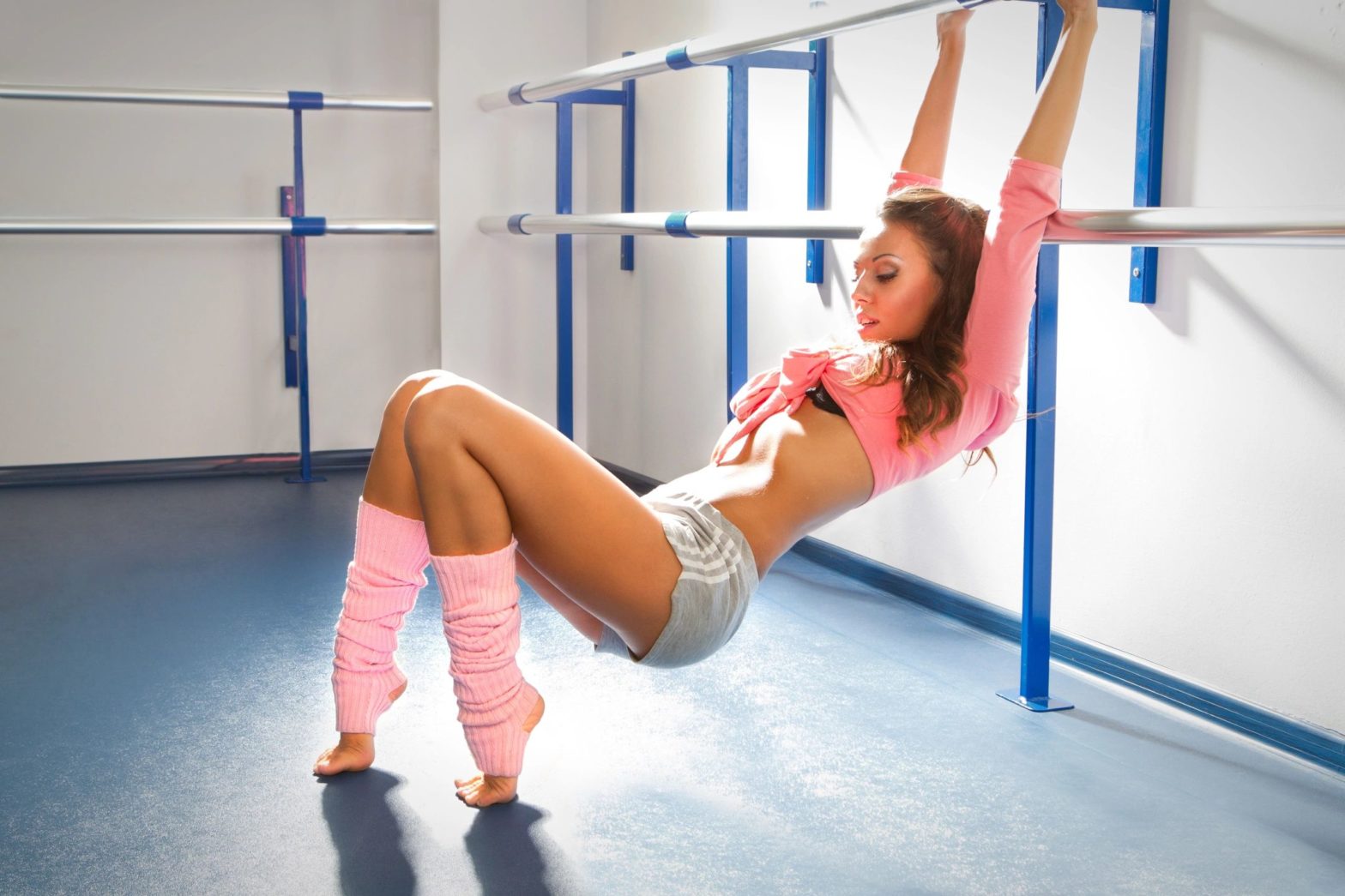 The Bad Girls' Guide to Living Well: Episode 1
Listen to "Episode 1 – NaturopathicMD: Natural, Functional, Logical Medicine:" on Spreaker.
Naturopathic MD is the supportive site for The Bad Girls' Guide to Living Well, hosted by Dr. Heather Wdowin on iHeartRadio. In this first episode, learn more about functional medicine and how to age gracefully. Heather Wdowin NMD explains the three main drivers of aging and chronic disease, and why it is so important to address Stress, Inflammation and Toxicity together for optimal results. She will also introduce you to NaturopathicMD a concierge telemedicine site where you can order functional and specialty labs, supplements, and learn more about how to enjoy your optimal health.
Naturopathic MD and Stress
Stress unbalances your hormones, and can cause damage to your brain and tissues. Test your body's hormones with these options:
Stressed? Check your Cortisol.
Think you have a hormone imbalance? Check your Hormones
Naturopathic MD and Inflammation
Inflammation is how our body reacts to damage or invasion, and can be caused by diet, infections, and injuries. Learn more about your body's basic health, and if inflammation is a problem for you.
Naturopathic MD and Toxicity
We swim in a chemical soup of toxicity and our bodies sustain damage every day from chemicals and toxicant.
Want to protect your body from stress, inflammation and toxicity? Purchase our discounted supplement pack.