January 10, 2020
Health Inventory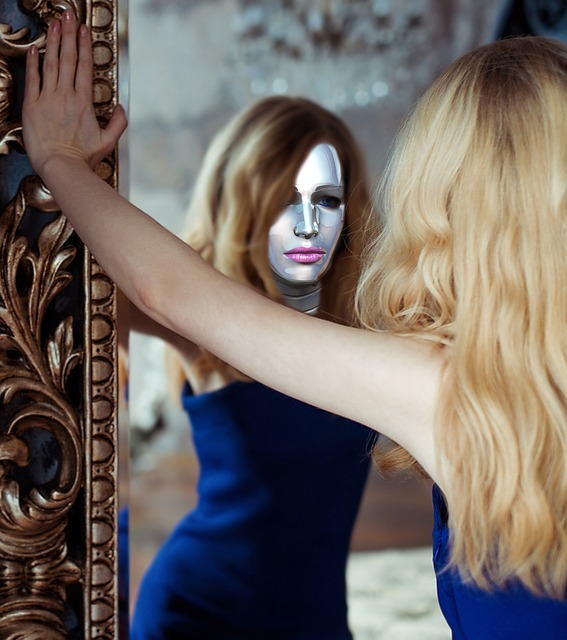 Like any true healing endeavor, the detox protocol is a journey. It is important for you take a long look in the mirror to determine what you want to achieve through this protocol. You will reap the most rewards if you are committed to the process, and recognize where you want to be, how you want to feel, in 30 days – and 30 years. Doing a health inventory can be very helpful to motivate and inspire you.
Whenever you detoxify your body, your mind and emotions follow. Be open to the process. You may want to keep a journal to explore your experience toward better health – this can also be an exercise in mindfulness. Be grateful for where you are, and commit to something better! A healthier, happier, more vital body is something to be grateful for, and committed to.
Humans get used to where they are very quickly. A health inventory can also help with perspective during your journey as you track your physical symptoms. We ask that you complete the form below so we can see where you started, and how you improved.