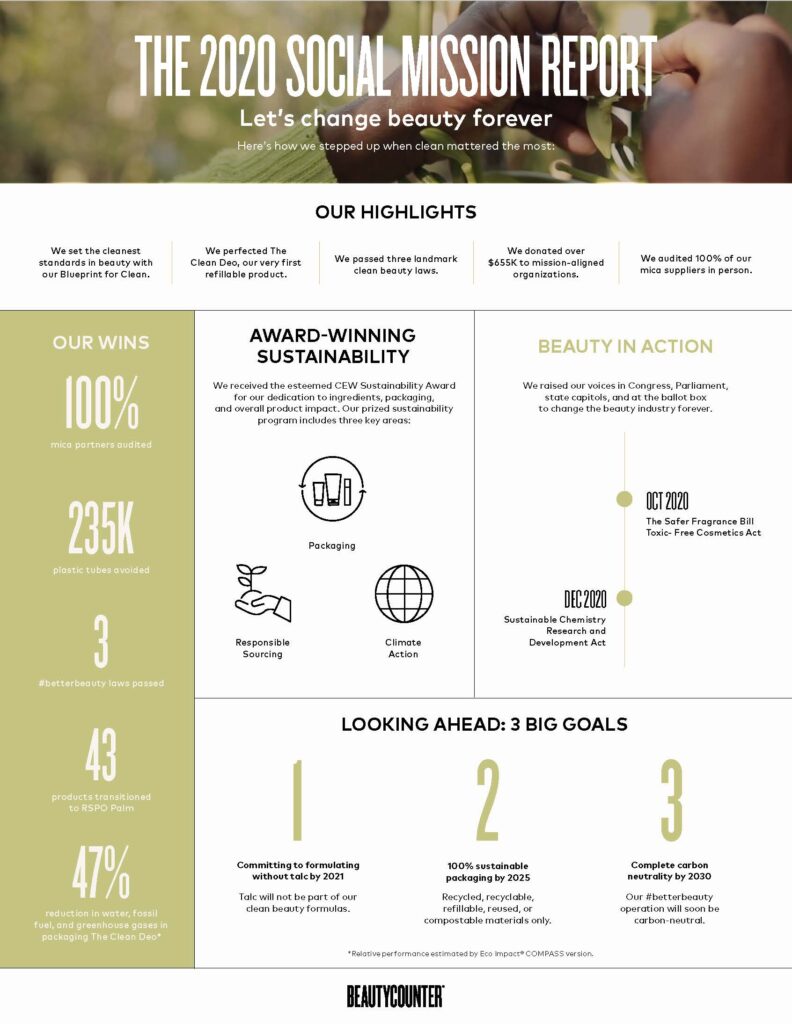 You can now get the best skin care out there!
Choose clean beauty and order beautycounter with Naturopathic MD.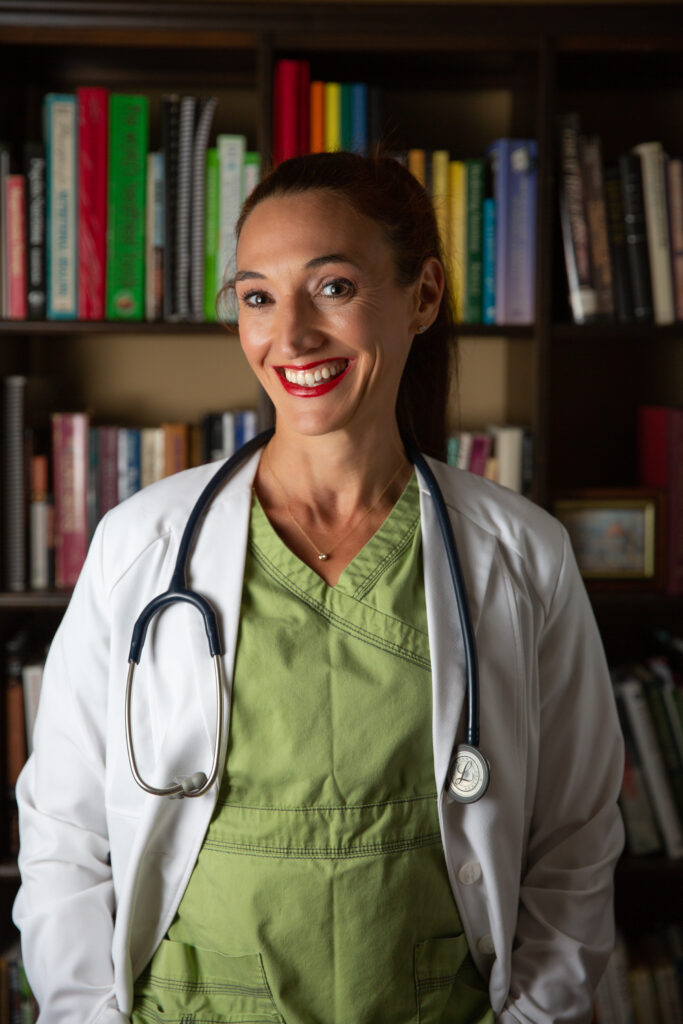 Think Dr. Wdowin's skin looks great? No. It isn't photoshop.
She uses the Counter Time collection because it is silky, luxurious, free of cancer and autoimmunity causing chemicals, and fights aging hard AF. She loves the whole line, but this serum and the night cream are especially amazing. Dr. Wdowin detoxified for a year before she had her son to decrease the amount of chemicals he would be born with. Women have higher levels of autoimmune disease because of all the chemicals they are exposed to in their personal care products – make up, perfume, detergents, shampoos etc etc. Do yourself a favor, and avoid putting them on your skin every day!
Clean Beauty Products
The problem we have run into previously is that "natural clean beauty care products" are usually crappy. Chemicals are in personal care products because they make them smooth, sweet smelling, and "effective". The natural, clean beauty products we have found previously either don't work, or spoil easily, or stink etc etc. We want clean beauty. We want to avoid chemicals, and we also want our products to work so we don't look old before our time.
Beautycounter is the clean beauty answer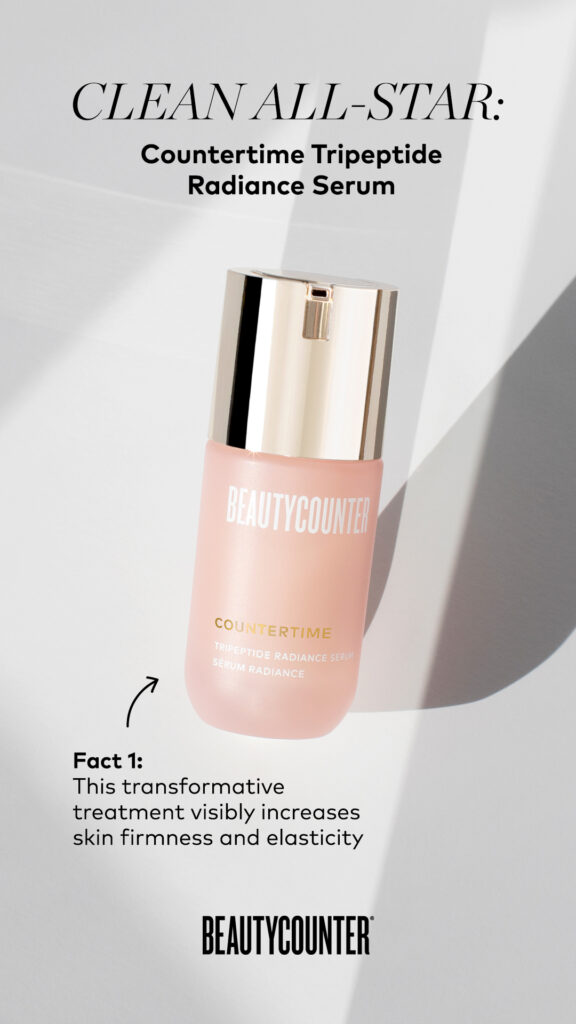 With their promise to keep poisons out of their skin care and make up, choosing beautycounter is a no brainer. We love this serum, and the whole line. The night cream is A-mazing. They also commit to their "never list".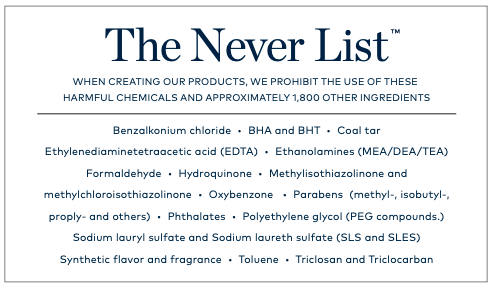 They also don't test on animals. We love that, because we love all of nature. . . especially animals.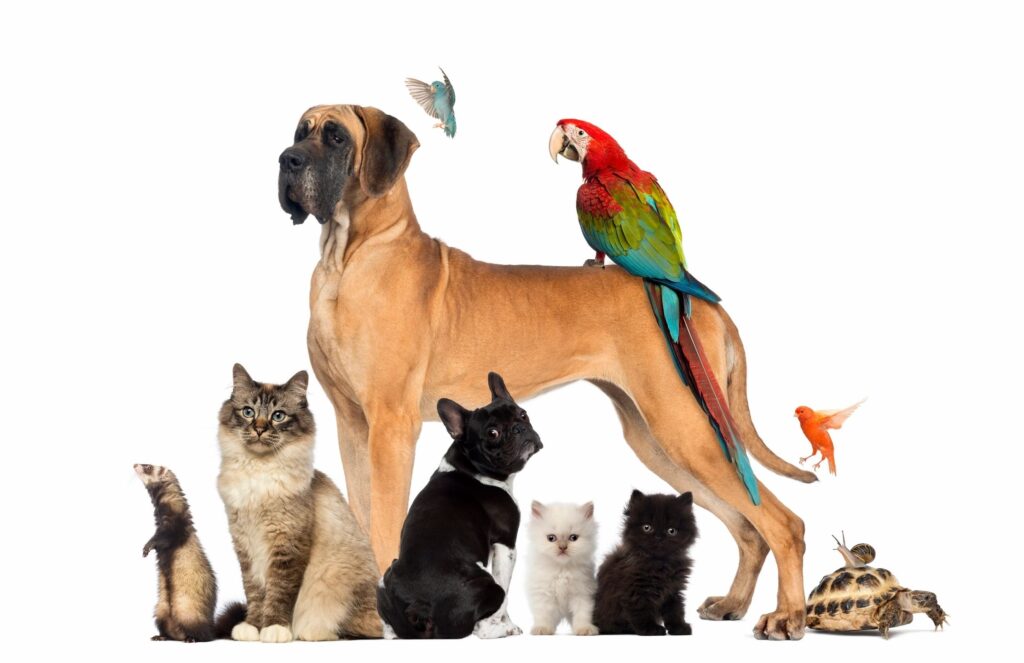 We can't recommend beautycounter high enough. Dr. Wdowin became a "consultant" for her own skin over a year ago, and while she thinks MLM is usually a crock of sh*t, this one is amazing and now she is offering the ability to get these products to you.
Cost Benefit Analysis
Beautycounter is more expensive than drug store brands, and is less expensive than many departments store brands. Let's be honest. You pay for anti-aging products, and you should because you don't want to look like this!!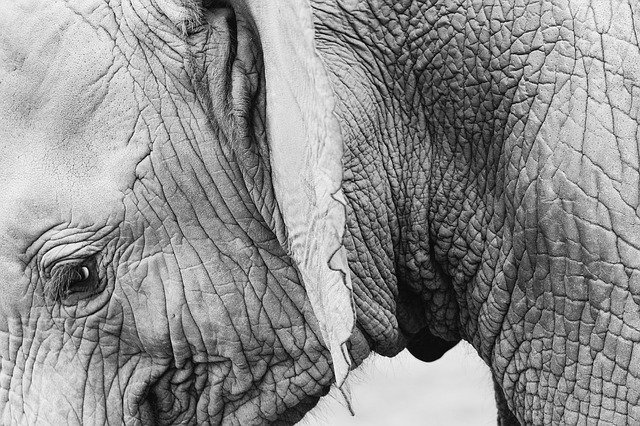 Can you afford to buy clean beauty products? Well, instead, ask yourself, can you afford not to? What will cost more, diseases like cancer and autoimmunity that are driven and caused by too many chemicals in the body? Or a clean beauty line that is responsible not only to your health, but the health of the planet. It is an easy answer.